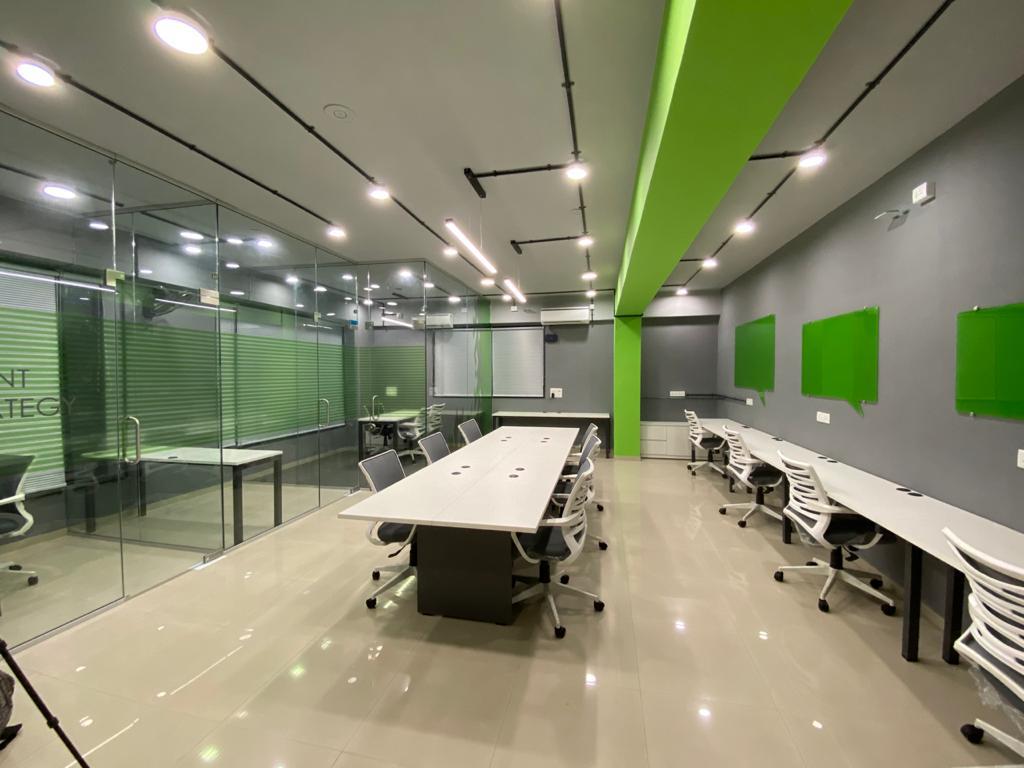 Otobit Private Limited is a software development company that specializes in developing innovative solutions for a variety of industries. The company has been around for a few years now, and during that time, it has built a reputation for excellence. The company is known for its cutting-edge technology, innovative solutions, and commitment to its employees.
One of the things that make Otobit such a great company to work for is its culture of innovation. As a software development company, innovation is at the heart of what they do. The company is always looking for new and creative ways to solve problems, and it encourages its employees to think outside the box and come up with innovative solutions. They provide innovating services like E-commerce solution, Website development, Application development, SaaS, UI/UX Designing, Back-End Development and prototype-strategy making. This culture of innovation means that the company is always on the cutting edge of technology, and it is always looking for ways to push the boundaries of what is possible. They build their projects around the latest and popular technologies like Reactjs, nodejs, angular, android, flutter, python and so on.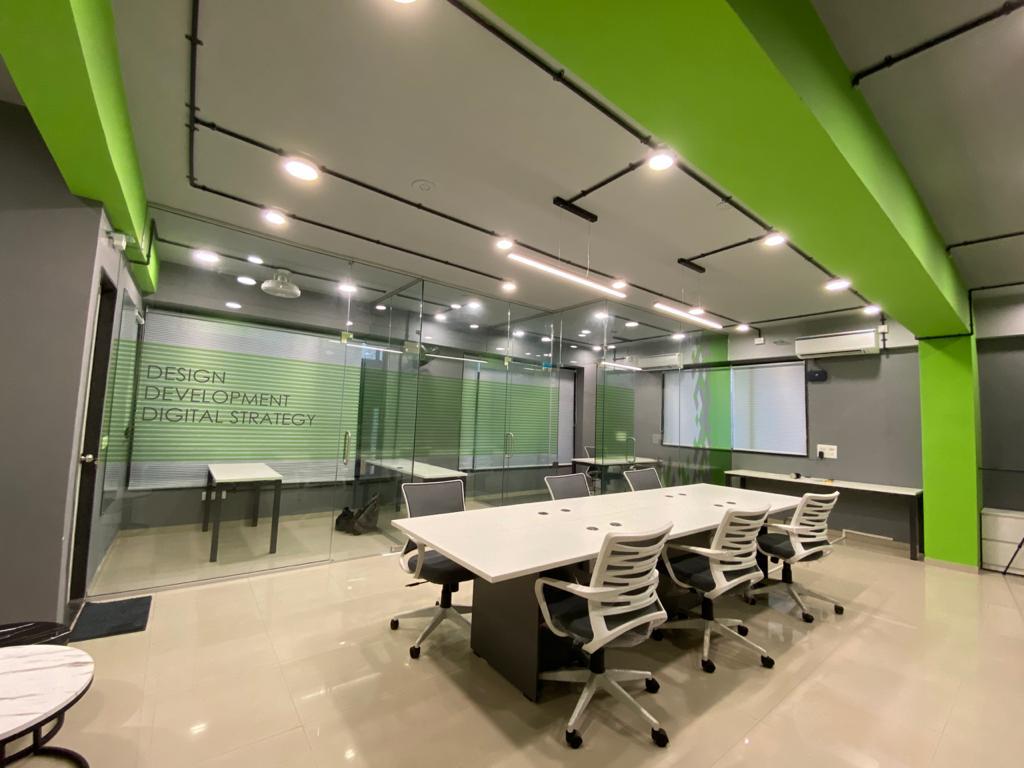 Another reason why Otobit is a great company to work for is its focus on employee satisfaction and development. The company believes that its employees are its greatest asset, and it takesgreat care to ensure that they are happy, motivated, and fulfilled in their work. The company provides numerous opportunities for employees to learn and develop new skills, and it encourages employees to take ownership of their career paths. The company also provides a range of employee benefits, including flexible working hours, which help to create a positive and
supportive work environment.
Otobit is also committed to diversity and inclusion. The company believes that diversity and inclusivity are essential to creating a positive and supportive work environment, and it takes proactive steps to promote diversity and inclusivity. The company has a diverse workforce, with employees from different ethnicities, genders, and backgrounds,and it actively seeks out diverse perspectives and experiences in its hiring process. This commitment to diversity and inclusivity creates a workplace that is welcoming and supportive for everyone, regardless of their background or identity.
As a Software Engineer intern at Otobit during my final year of undergrad, I was able to experience firsthand the company's culture of innovation, focus on employee satisfaction and development, and commitment to diversity and inclusion. During my internship, I was given challenging and interesting projects to work on, and I was provided with numerous opportunities to learn and develop new skills. This internship opportunity helped me understand the dynamics of a professional workspace. Working on complex projects gave an in-depth understanding of various tools and technologies. Importantly, this internship enhanced my professional communication skills and widened my corporate network. As I put my theoretical knowledge into practice, I got to know the process of gathering requirements via interacting with the clients, designing the end-to-end flow, considering edge cases, implementing required logic, deploying changes and finally, thoroughly testing all the new features. I also learnt some key leadership and soft skills such as teamwork, work ethics and effective communication. The company culture was also very supportive and collaborative, and I felt like I was part of a team that was working towards a common goal.
The ongoing projects that the company was handling during my internship tenure were very diverse. They had projects in the fields of agriculture, technology, fitness, event management, textile, sports, and so on. The way team leaders and seniors were handling and managing project development was really commendable. They had a rare and valuable skill that helped them in utilizing their resources effectively, ultimately resulting in the timely delivery of the softwares.
After completing my internship at the company, I took a study break to prepare for the GRE and TOEFL exams. Afterward, I had a decision to make: should I explore other job opportunities or accept the full-time offer that Otobit Private Limited had extended to me? Ultimately, I decided to rejoin the company right away because of the very effective impact it had on me. I did not feel like considering another company because the way Otobit manages its resources, provides opportunities for professional and personal growth, and promotes work-life balance is ideal. Overall, I believe that these advantages make Otobit an excellent place to work and I would highly recommend it to anyone who is looking for a supportive and positive work environment.
We are excited to announce that we are inviting interns to join our team at Otobit Private Limited. As an intern at our company, you will have the opportunity to gain valuable experience, develop new skills, and work alongside professionals in your field. We are looking for candidates who are enthusiastic, hardworking, and eager to learn. If you are currently pursuing a degree in Computer Science, have a strong academic record, and are looking for an opportunity to gain practical experience, we encourage you to apply.

To apply for an internship at Otobit Private Limited, please submit your resume and a cover letter outlining your qualifications and interest in the role at hr@otobit.com. We will review all applications and select candidates for interviews based on their qualifications and fit with our team.

We look forward to hearing from you and working with you as an intern at Otobit Private Limited.
About the Author
As a final semester student at Gujarat Technological University, I joined Otobit Private Limited as a software engineering intern. I worked diligently for 15 weeks before taking a break to prepare for my GRE and TOEFL exams. After successfully completing my exams, I rejoined Otobit as a full-time employee in January, bringing my skills and dedication to contribute to the company's success.