Fixxi is a startup that connects customers with local repair professionals for a wide range of services. Using a mobile app and web portal, users can conveniently book and schedule appointments with verified and trusted service providers. This makes it easy for customers to quickly find reliable help for their repair needs, while also allowing repair professionals to increase their customer base and grow their business. Additionally, repair vendors are provided with a panel to manage their orders, including the ability to accept, reject, and change order status, as well as view their payouts.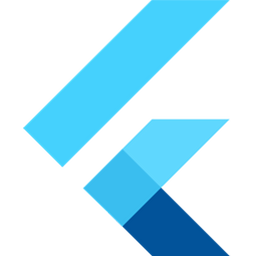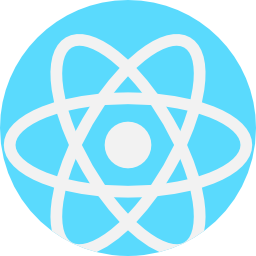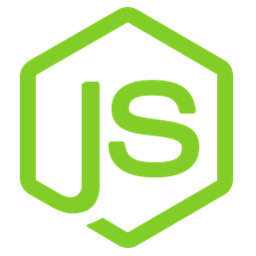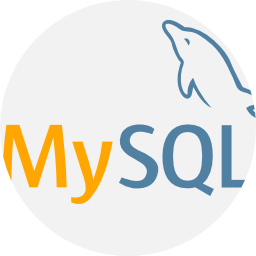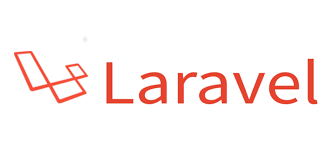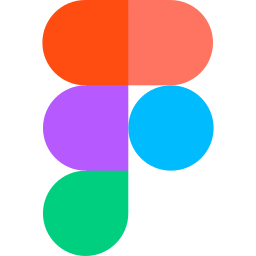 Industry
Business – Service Provider
Integrations
Data Encryption, Location Integration, Firebase
Project Highlights
Using an online platform, customers can easily purchase repair services, eliminating the need for time-consuming phone calls and web research.

Each service provider is assessed by Fixxi before being accepted onto the platform, ensuring that customers will receive reliable and excellent service.

The platform's user-friendly interface accelerates the reservation process and provides open lines of communication for customers and service providers.

In order to maintain high standards for customer service, Fixxi offers a rating and review system that enables customers to submit comments on their experiences.


Thanks to the Fixxi platform's mobile application, which is available on both iOS and Android devices, customers may receive repair services while on the go.

Fixxi provides local repair experts with a platform to grow their clients and expand their businesses in an effort to help them.
Due to the competitive pricing for repair services offered by the platform, customers will pay fair and acceptable costs.
Functionalities
Based on their knowledge and availability, customers may quickly book appointments with recognised service providers.
Customers can engage with service providers through the platform's in-app chat feature, which also lets them ask questions and give more details.
Customers are informed in real-time of the progress of their repair services, including confirmations of appointments, estimates of the arrival times of the service providers, and completion notifications.
The platform interacts with well-known payment systems, enabling clients to simply and securely pay for services.
Customers can offer feedback on their interactions with service providers, assisting in the maintenance of high standards for customer care.
Through the platform, service providers can manage their profiles, update their availability, and interact with clients.
Location-based services make sure that customers receive prompt and efficient service by suggesting service providers based on their location.